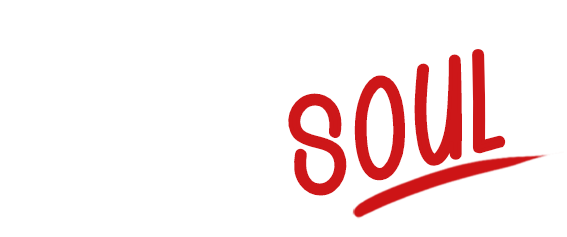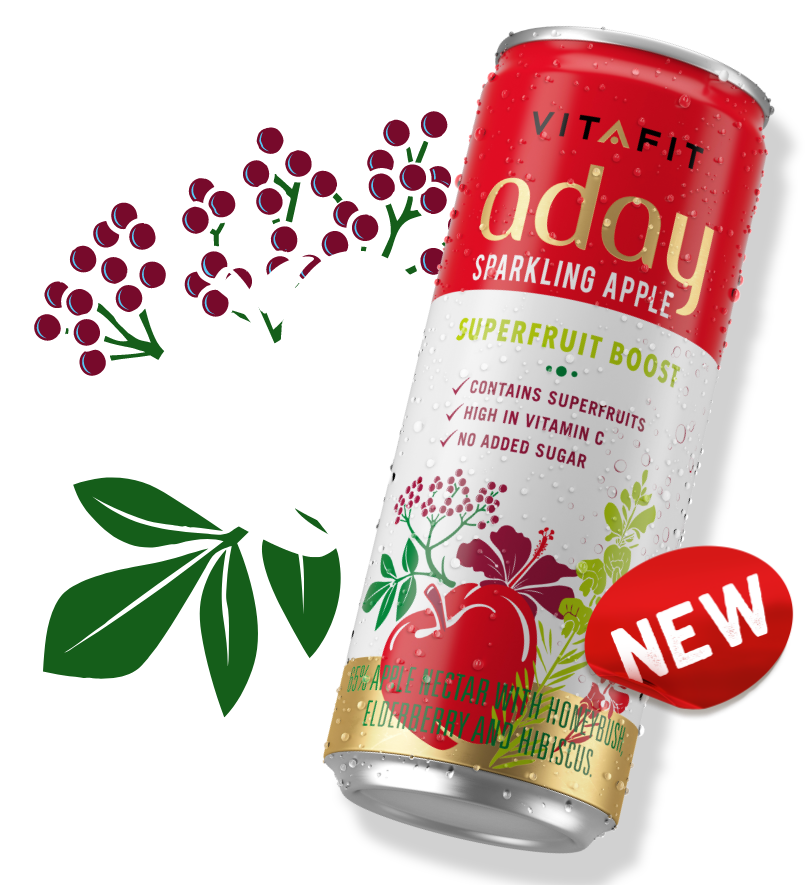 Aday is a delicious
sparkling apple juice
It is naturally unfiltered and thus cloudy red in colour
It contains elderberry, honeybush and hibiscus
It has immune boosting and anti-viral properties
It contains superfruits
It is high in vitamin C (1 can = 75% of daily NRV)
It has no added sugar
Ideal lunchbox solution, packed with goodness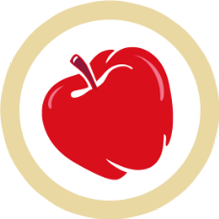 Apple
Rich in antioxidants and helps lung function.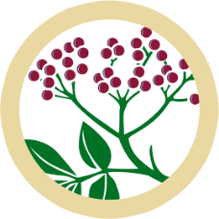 Elderberry
Immune boosting, anti-viral & antibacterial properties.

Rich in antioxidants & vitamin C.
Hibiscus
Rich in antioxidants.

Reduces "bad" cholesterol and increases "good" cholesterol.

Protects the liver, promotes weight loss, reduces blood pressure.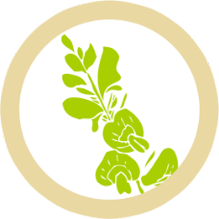 Honeybush
Contains polyphenols that boost the immune system and reduce inflammation.

Anti-viral, antibacterial and antifungal properties.

Anti-diabetic properties.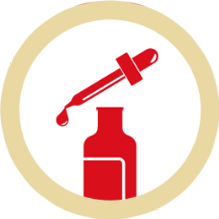 Vitamin C
Potent immune booster, protects against infections.

Increases the production of white blood cells, which are key to fighting infections.
NUTRITIONAL INFORMATION
TYPICAL NUTRITION INFORMATION
% NRV
PER
SERVING
PER 100ML
PER 300ML
ENERGY (KJ)
127
381
PROTEIN (G)
<0.5
<1.5
CARBOHYDRATE (G)
7
21
OF WHICH TOTAL SUGARS (G)
7.1
21.3
TOTAL FAT (G)
<0.1
<0.3
DIETARY FIBRE (G)
<1
<3
SODIUM (MG)
3
9
VITAMIN C (MG)
25.0
75.0
75%
*NRV = NUTRIENT REFERENCE VALUES FOR INDIVIDUALS 4 YEARS AND OLDER PER SERVING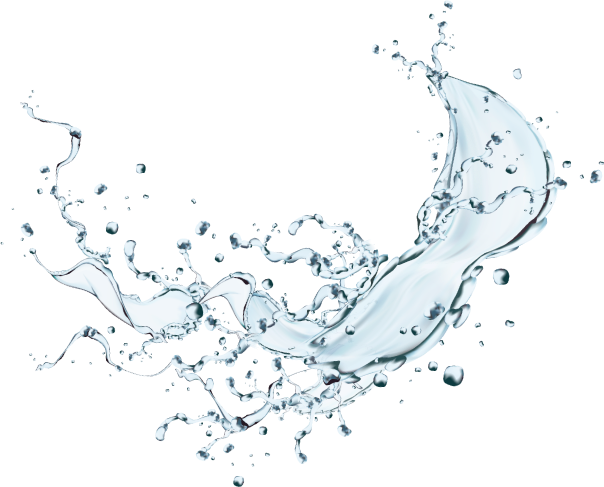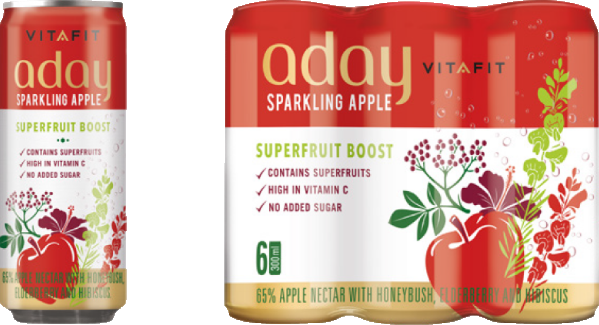 * Available in a 300ml can or 300ml 6-pack